Bonaire 2023 - the Perfect Escape
Join Sea Dog Divers and our great friends at Captain Don's Habitat, one of our all-time favorites! This is the perfect destination for all divers regardless of experience as well as one of the best underwater photo destinations in the Caribbean.
Dive as much or as little as you wish at the destination that is at the very top of everyone's bucket list. Captain Don's Habitat is the home of "Diving Freedom". Just grab a buddy and a tank….day or night! With 3 single tank boat dive departures each day, and unlimited access to the amazing house reef, you are totally free to create your own dive agenda!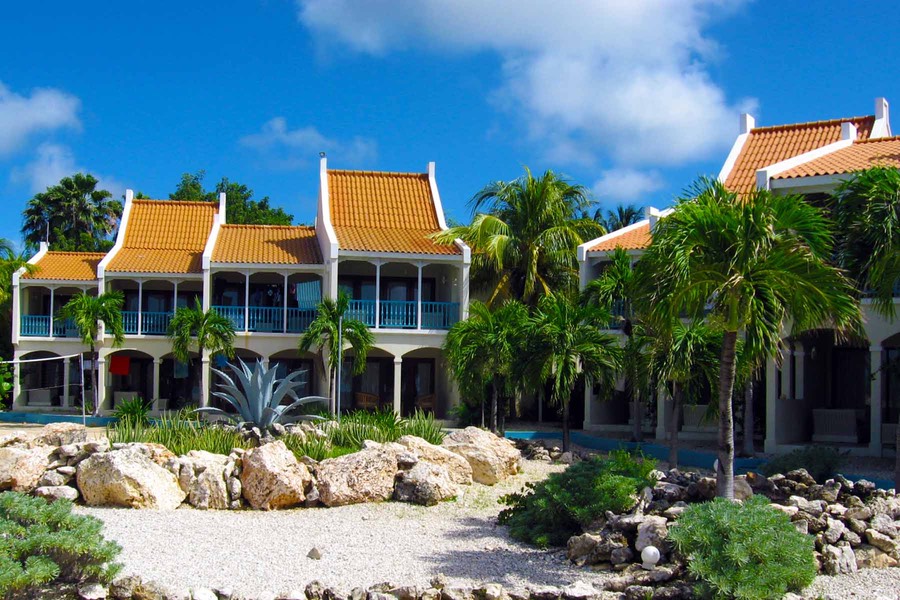 Total diving freedom has always been the concept at Captain Don's Habitat. Over 50 world class dive sites are within a 15 minute boat ride. Diving Freedom means 24 hours a day, 365 days a year with no rush or stress. Take a giant stride off the divers-only pier called "Baby Dock" and you're already looking at clusters of starlet coral, surrounded by colorful wrasse and gobies, and the drop-off starts just 90 feet from shore in 30 feet of water….just a few kicks away! Shore diving is a must, and Bonaire is consistently rated as the top shore diving destination in the world! As long as you follow accepted safe diving practices, you can just go dive whenever you wish….
Space is limited for this adventure of a lifetime so contact us ASAP with questions and to arrange your deposit & reserve your spot! 
email: Sea Dog Divers
We strongly recommend dive accident & trip insurance!